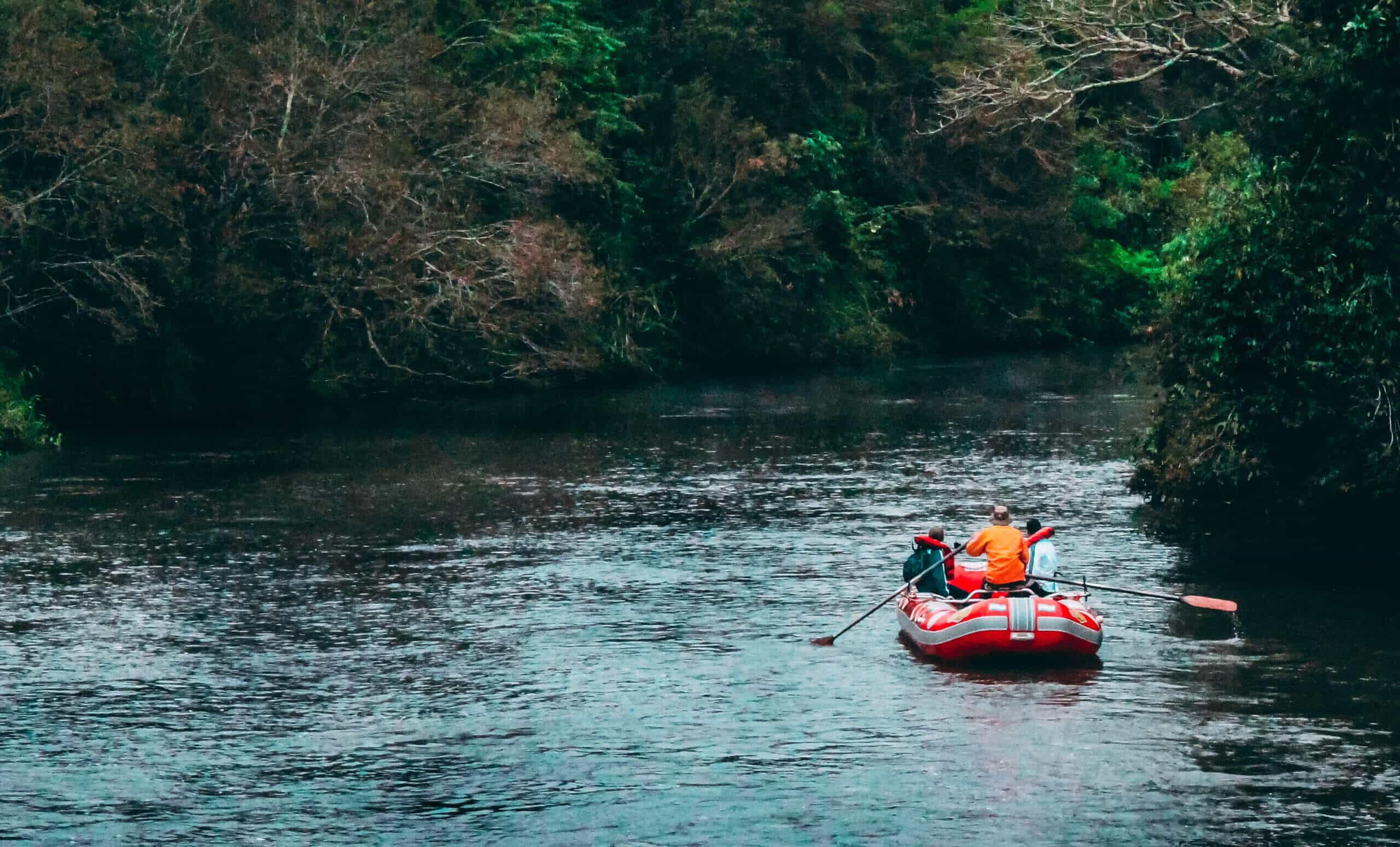 So you're wondering, "what are some cool places to kayak near me," and you found your way to https://riversedgeoutfitters.com/. That's a good first step!
We bring more than three decades of experience to the table and a beautiful, unspoiled stretch of the Little Miami River to satisfy your sense of adventure, whether you're interested in canoe rental places, river raft rental, or kayak rentals.
We offer two different types of trips, with three different types of watercraft – canoe, kayak, and raft rentals.